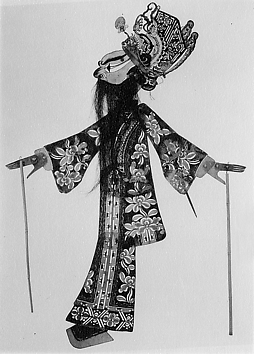 Scholar, China 19th Century
Daily Thoughts 04/18/2019
I checked the library Twitter and Facebook this morning.
I checked the displays and the gift books.
We are restarting the Give Gab campaign for MVPL Bridging the Digital Divide.
I also spoke to someone about doing an entrepreneurship program.
I checked some of the fiction books in the mezzanine.
I read some more of
The Map of Knowledge
on the way home. I am reading about Toledo where many of the Arabic translations of classical knowledge were translated back into Latin for Christian scholars during the middle ages.
I also read some more of
The Body Keeps the Score
. I am reading about how yoga helps stress and trauma both for post traumatic stress and abuse.
Web Bits
Stop Threatening the Public Library With Budget Cuts (Commentary)
Library In Anchorage Lends Out Taxidermy Specimens