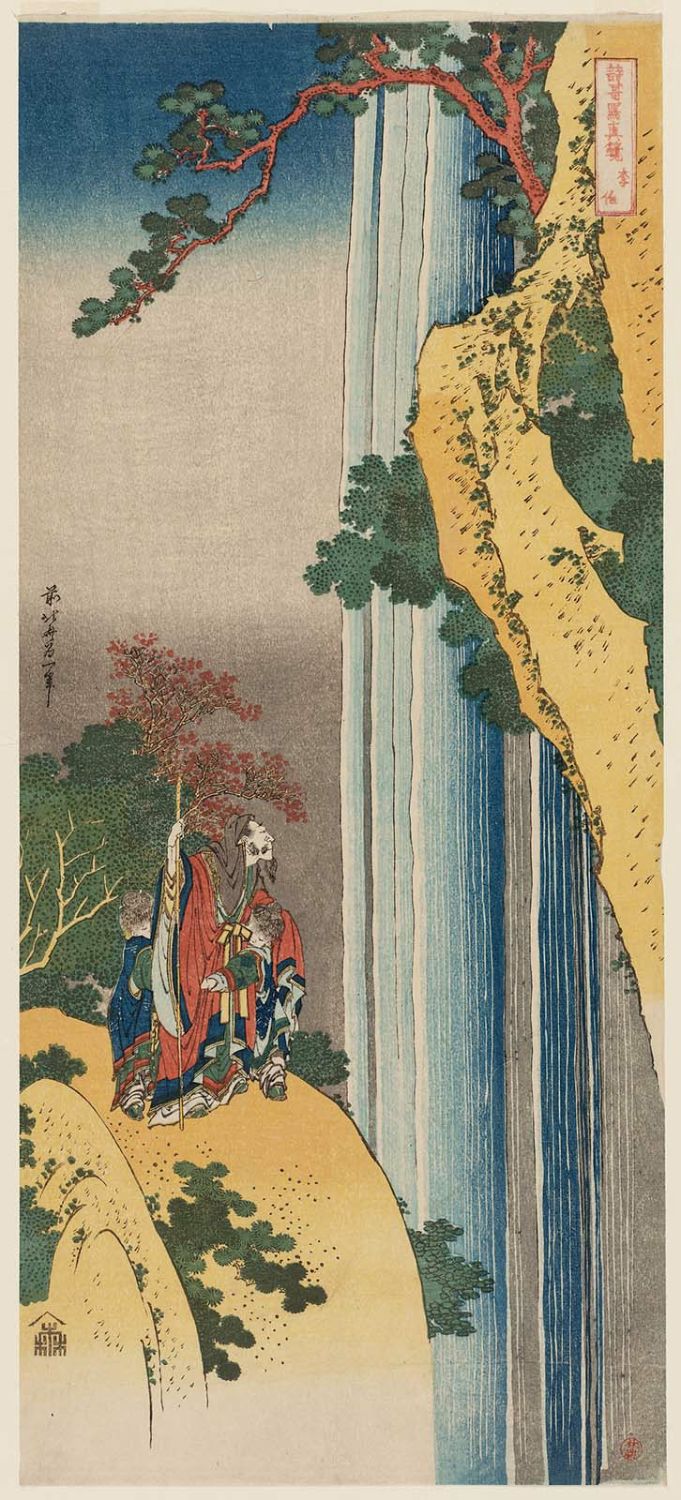 Katsushika Hokusai, The Poet Li Po
Daily Thoughts 08/19/2016
I checked the library Twitter and Facebook this morning.
I did a digitization survey this morning.
I finished reading
The Purpose Based Library Finding Your Path to Survival, Success, and Growth
by John J. Huber and Steven B. Potter. I read some about the idea of library as publisher. The last chapter was on sustainability. The authors reminded us that natural light, more efficient lighting, and energy efficiency are something that all of us can do.
Web Bits
The Digital Library's Best Kept Secret
Getting Paid: How Do Authors Make Money From Library Books?