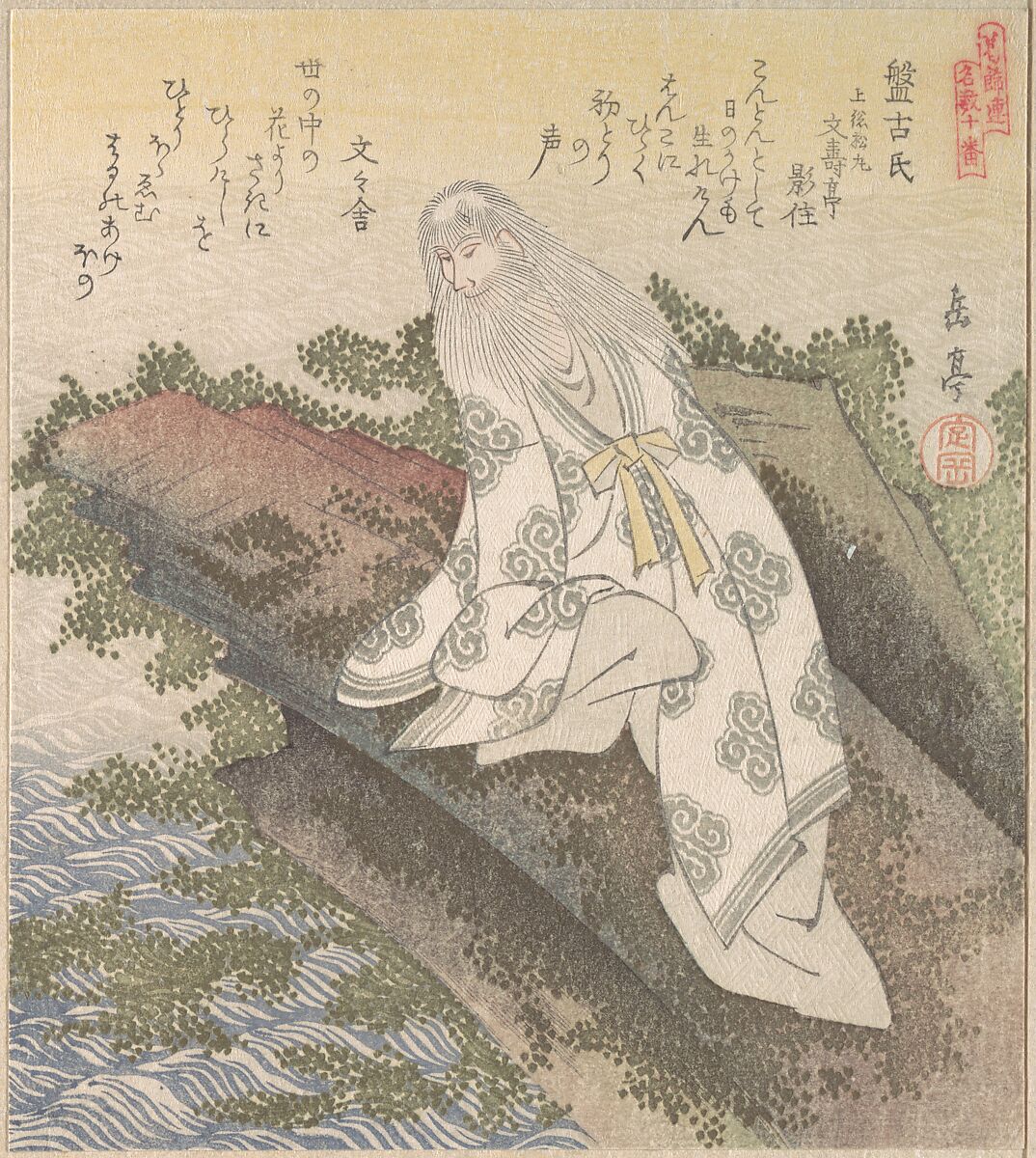 Banko A Chinese Sage, Yashima Gakutei, 19th Century
Daily Thoughts 03/14/2019
I checked the library Twitter and Facebook this morning.
I also read some more of
Lasers, Death Rays, and the Long Strange Quest for the Ultimate Weapon.
None of the weapons described seem to ever work at the level which their builders want. The story starts with people wanting to shoot down missiles, then airplanes, and finally artillery rockets. The price is always tremendously expensive. Even when the lasers start work against battlefield rockets, they are too expensive for the military to produce at large scale.
On the way to work I finished reading the book. This book demonstrates excessive enthusiasm which can happen in the military for super weapons. It shows how scientists can make fantastic promises and have very different results than expected. The laser has proven more effective as a communication device, welding tool, and surgical instrument than a weapon.
I spent some time setting up passwords for Evergreen this morning so we could have the catalog for searching, and checking in and out books.
Now that we have the catalog, I can work a little bit more with ordering. I read a copy of the New York Times Book Review and started looking through the Ingram Advance.
I also checked the displays and the gift books.
Today is Pi Day. We served pie today and a math teacher talked about pi with the tweens from 3:00 p.m. to 4:00 p.m. in the community room. The cherry pie was good.
I am discussing the contract with our computer instructor. There is a Beginning Microsoft Excel class from 5:30 p.m. to 7:30 p.m. in the computer lab tonight.
I spent some time checking the fiction in the mezzanine as well as the 600s.
The new public catalog for the Westchester Library System
Web Bits
Long Island Library Goes Green
City's Rock Music History Finds a Home in Sac State Library
Gov. Burgum Emphasizes Vision in Push for Theodore Roosevelt Presidential Library
Seattle Mayor Wants to Wave Library Late Fees Under New Levy