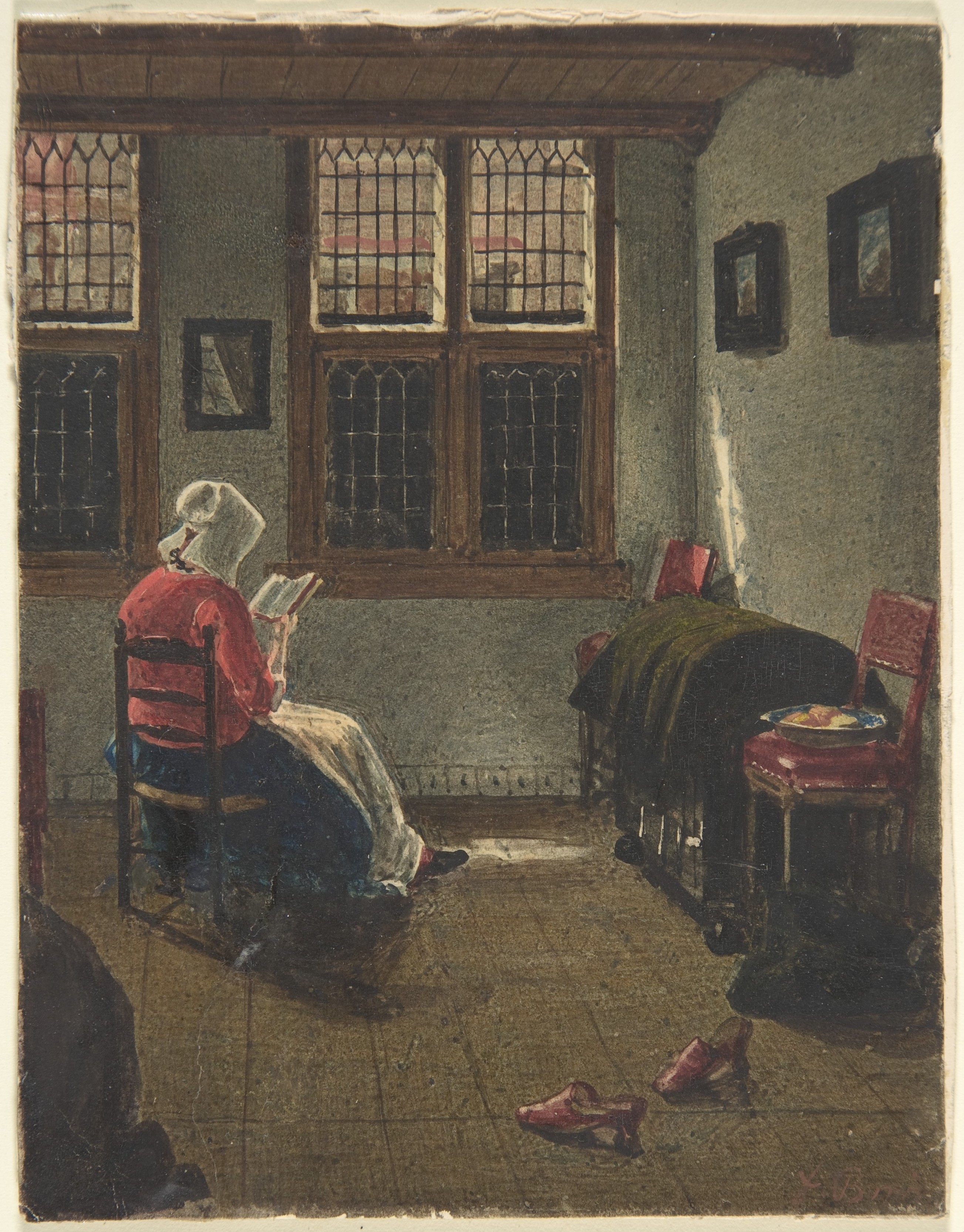 A Woman Reading After Pieter Janssens Elinga, 1846-1847
Daily Thoughts 03/30/2019
I checked the library Twitter and Facebook this morning.
I read some of
The Monkey is the Messenger, Meditation and What Your Busy Mind is Trying to Tell You
by Ralph De La Rosa. This book focuses on meditation as a way to personal improvement. It uses activities like breath counting, relaxation, and body scanning to help you improve your internal dialogue.
Web Bits
OCLC Selects 15 New Participants For Smart Spaces In Small Libraries
Marshall Public Library Speedy Reader Kits
In Praise of Public Libraries – Sue Halpern
I am looking at the Handbook of Library Trustees for the State of New York