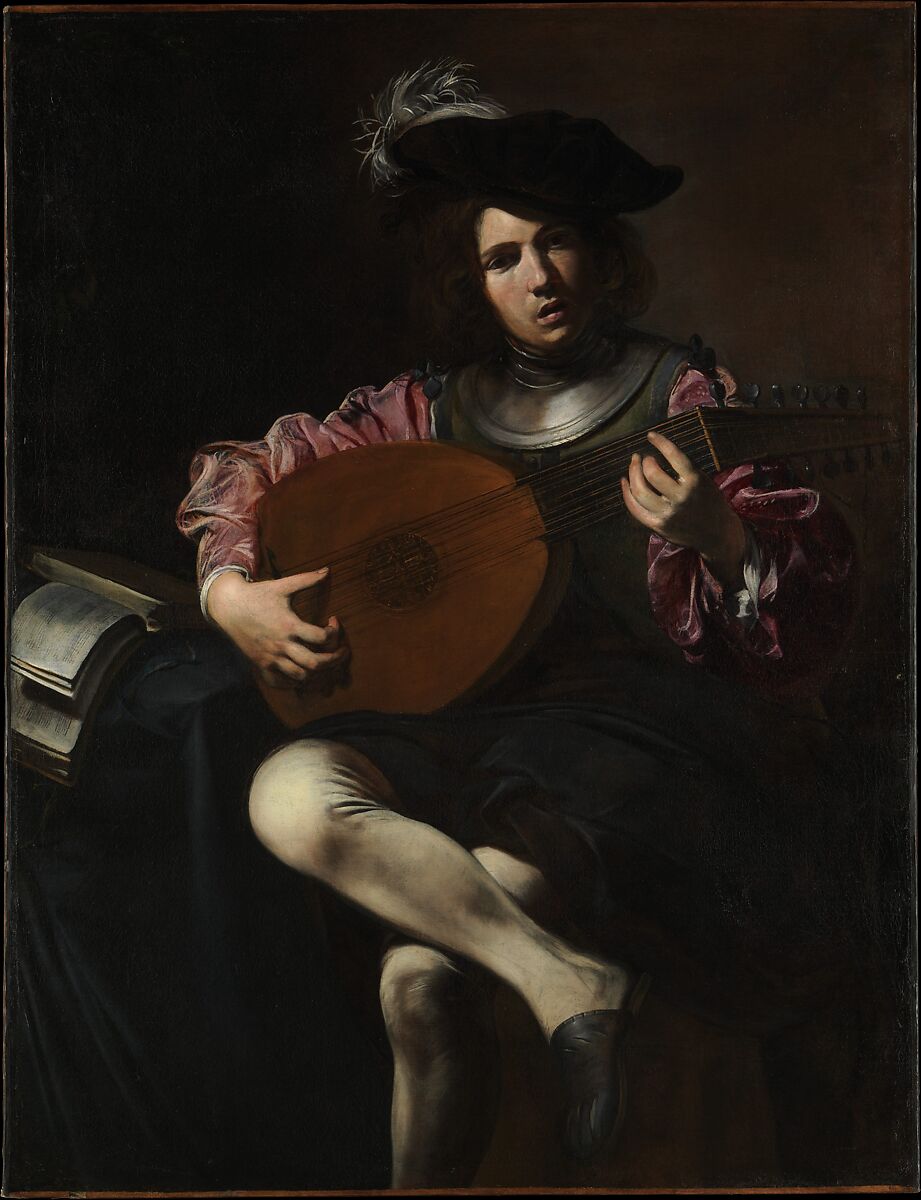 The Lute Player, Valentin Boulogne, 1625-1626
Daily Thoughts 03/09/2020
I checked the library Twitter and Facebook this morning.
I read some of
The Season of Storms, The Witcher Book 6
by Andrzej Sapkowski last night on Overdrive.
I read some more of
The Art of Memory.
I am reading about how strong images like the zodiac or the symbols for christian virtues are used to help remember things.
Web Bits
As the New Coronavirus Spreads, Conferences Suffer
Rare Isaac Newton Manuscript Found In Corsican Library