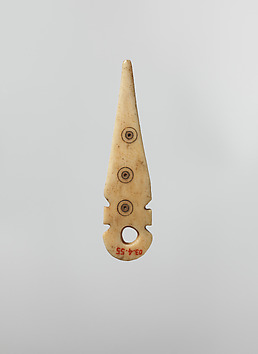 Peg for Bookbinding, 5th to 7th Century
Daily Thoughts 03/24/2020
I checked the library Twitter and Facebook this morning.
I am trying to figure out what to do about the census which starts on April 1, 2020.
I reads some more of The Art of Memory.
I also read some more of What We Talk About When We Talk About Books.
Web Bits
MVPL & MVAC Celebrate 73rd Anniversary of Jackie Robinson Integration Into Major League Baseball
Powell's Closes for Eight Weeks As Laid Off Employees Fire Back
Fighting Fake News In the Pandemic
Serving Homeless Patrons in the Covid-19 Shutdown
Fairgrounds, Spokane Public Library Eyed for Shelter in Coronavirus Response