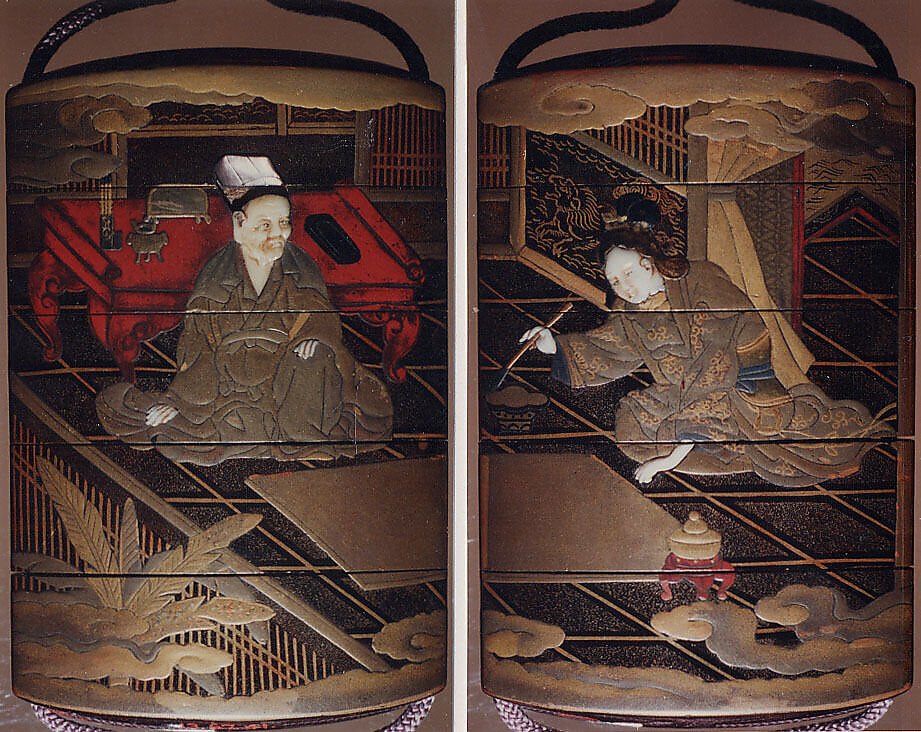 Case (Inrō) with Design of Chinese Scholar Seated at Low Desk (obverse); Lady Using Brush (reverse)
,
Japanese
Daily Thoughts 07/02/2019
I checked the library Twitter and Facebook this morning.
I read some more of
Radical Kindness
this morning. Angelo C. Santomero considers Fred Rogers to be her mentor.
I checked the displays and the gift books this morning.
I spent some time checking the short stories and a missing items list.
I have a new person who reports to me. I put his schedule into ADP this morning. He worked with the Crochet Group today from 2:30 p.m. to 4:00 p.m.
We are also working a little bit on the Local History Room.
I proctored someone for an exam today.
Web Bits
Online Learning Is Here to Stay
Grand Jury: Santa Cruz Libraries Should Better Protect Patron Privacy
We Must Bring Libraries, Journalists and Technologists Together to Preserve Online News