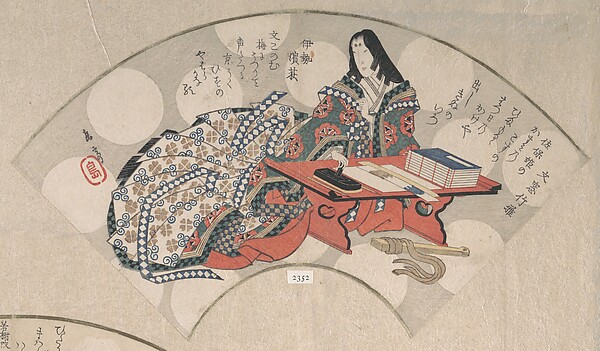 Court Lady at Her Writing TableFrom the Spring Rain Collection (Harusame shū), vol. 3 Yashima Gakutei (Japanese, 1786?–1868)
Daily Thoughts 06/02/2018
I checked the library Twitter and Facebook this morning.
I also went and bought a new smart phone with unlimited data. Hopefully, this will bring me into the modern world.
I read some more of
Rising Out of Hatred
. I am reading about how Derek Black lives a double life where he goes to college and at the same time promotes hatred on his radio show. Some of the content is about racism, racist language, and hateful dialogue. It can be quite offensive at the same time as being very revealing. It shows how the United States is becoming more deeply divided.
I donated to Urban Librarians Unite for their campaigns for library advocacy.
Web Bits
Value and Impact
Libraries Are for Everyone
Invest In Libraries Petition for Residents of the 5 Boroughs of New York City
Vatican Library Makes 15,000 Manuscripts Available Online for Free