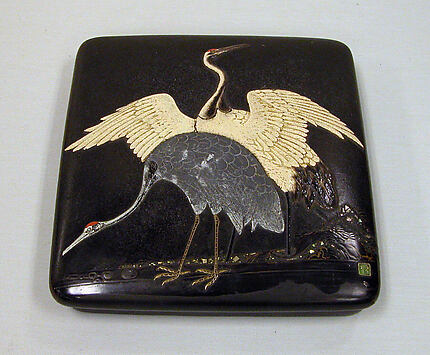 Writing Box, Ogawa Haritsu (Ritsuō) (Japanese, 1663–1747)
Daily Thoughts 03/10/2017
I checked the Twitter and Facebook for the library this morning.
I also checked the displays and the gift books.
On the way to work, I read some of
Arkwright
by Allen Steele. This is a story with a what if? premise. What if a successful golden age science fiction writer had established a foundation to build an interstellar spaceship. It is hard science fiction which extrapolates from existing possibilities.
I have been looking at some of the old programs which I did from last year.
Web Bits
Mastering Marketing Library Promotion
As a Girl She Spent Time in the Library.

Now She's Giving It $20 million