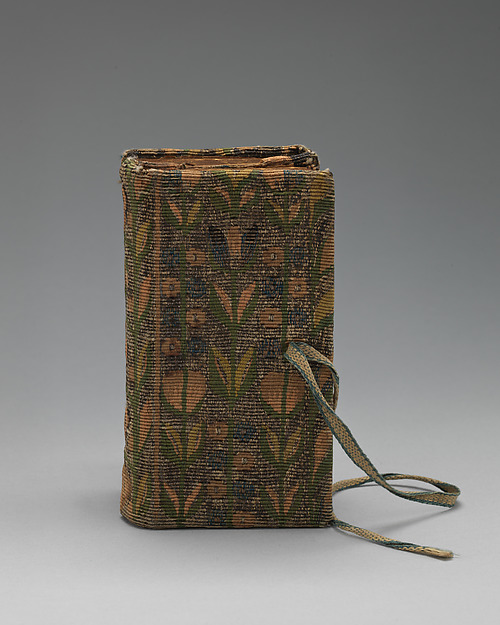 Attributed to the weaving workshop funded by William Sheldon (Barcheston, Warwickshire and Bordesley, Worcestershire) Between 1561 and 1613
Daily Thoughts 12/13/2017
I checked the library Twitter and Facebook this morning.
We had a staff meeting this morning. We discussed the computer area as well as security issues in the building.
I spent some time talking to Overdrive today.
I turned in a grant for Humanities New York for a reading program on Audre Lorde.
I also spent some time working on the final report for an Arts Westchester grant.
We discussed shifting the 800s and 900s today.
I am preparing a report for the board on December 20, 2017.
I also signed up for Blue Cloud Analytics for Collection Development on February 22, 2017.
Web Bits
As Books Disappear Libraries Are Still Transforming the World