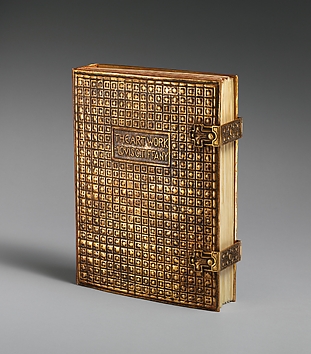 The Artwork of Louis C. Tiffany, Louis Comfort Tiffany 1914
Daily Thoughts 12/19/2017
I checked the library Twitter and Facebook this morning.
I read some more of Bunk on the way to work.
I checked the displays and the gift books. I also put in an order of new books.
I spent some time preparing for my presentation tomorrow. I have a copy of the Librarian III job description which I am handing out.
I also read through a copy of the latest New York Review of Books.
In addition, we had the crochet group today from 2:30 p.m. to 4:00 p.m.
We have several different activities tonight including the Fundamentals of Computer Class and the Beginning Microsoft Word class.
In addition we had our first session of Chess for Teens and Adults from 6:00 p.m. to 7:30 p.m. tonight. The instructor liked the chess sets.
There was also a Women's Enterprise Development Center presentation on entrepreneurship from 6:00 p.m. to 8:00 p.m. today.
It has been a very busy day.
Several books came in for me to read on robotics.
Web Bits
First Inmate Released With Library Card In Hand Due to New Partnership