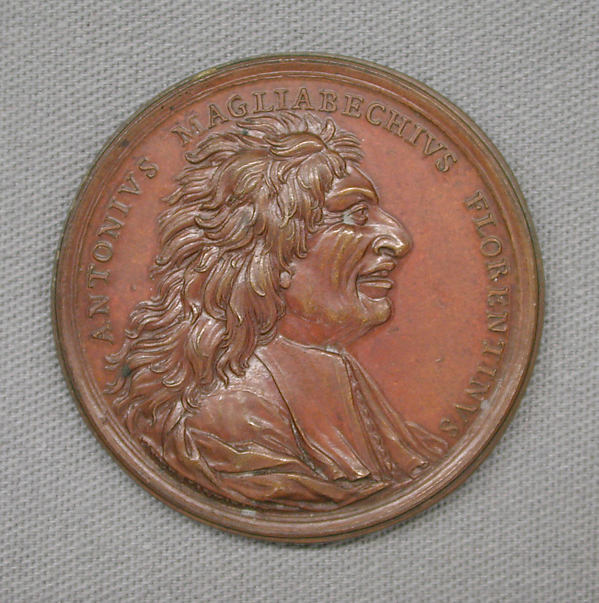 In Honor of Antonio Magliabecchi, Florentine Librarian
Medalist: M. Antonio di Gennaro (Italian, 1675–1744)
Daily Thoughts 01/15/2018
I checked the library Twitter and Facebook this morning.
I also read some more of
No Time to Spare
. I rather like Ursula K. Le Guin's short essay on Kids' Letters. She has a children's series called
Catwings.
I spent some time looking up networking meetings for my Winning Support and Influencing Communities for Library Funding. I looked at the Lions Club, The Fleetwood Neighborhood Association, and the Rotary Club. We also do a Spring open house at the library. I also did a little more and am learning how to map the influence I have in the community with something called a power map.