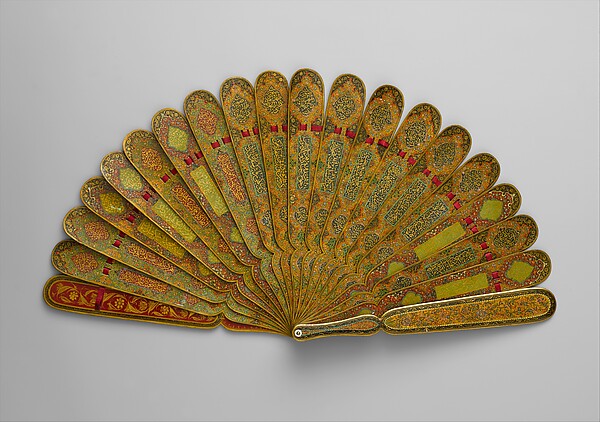 Fan With Poetic Verses, 1883-1884, Tehran, Iran
Daily Thoughts 06/18/2018
I checked the library Twitter and Facebook this morning.
I read some more of
The Perfectionists
. I am reading about the beginning of the creation of interchangeable parts and machines being created to make other machines. It is about precision, repeatability, and accuracy.
I checked the ADP schedule.
I also looked at Bluecloud Analytics for some statistics for ordering.
Web Bits
The Importance of School Librarians
Donation Allows Iowa Library to Get a Full Kitchen