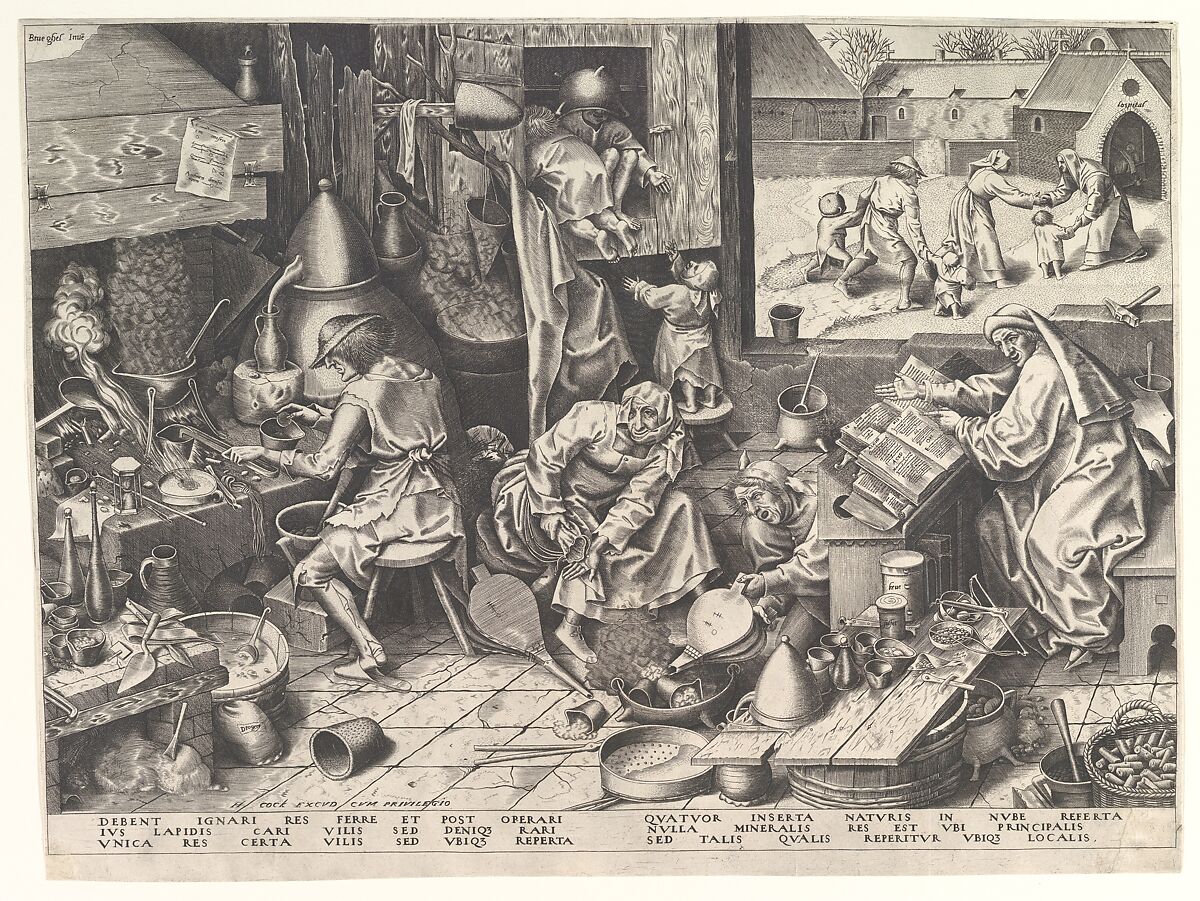 Peter Bruegel the Elder, The Alchemist, After 1558
Daily Thoughts 04/26/2020
I have been reading more comics on Hoopla lately. They have a set of bonus reads each one with items that don't count towards your total amount of reads. This has let me read a few Star Trek and Spider Man comics.
I have also been looking at Instagram some more.
I watched some more episodes of The Science of Gardening on Hoopla.
I also read a survival oriented books on Overdrive. There are a lot of them. There are even a few on the corona virus.
Web Bits
Other Pandemic Duties As Assigned
New York Public Library May Have to "Quarantine" Its Books As Lockdown Eases
Why People Across The Country Are Thanking Libraries