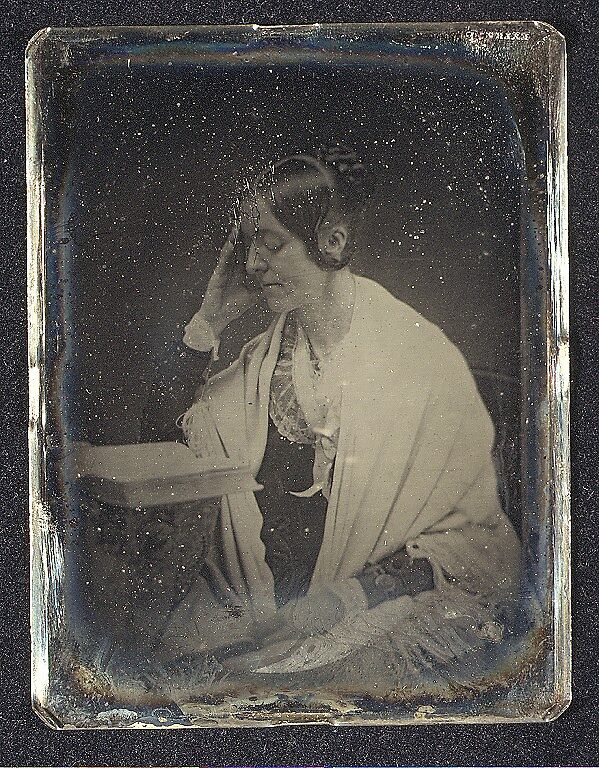 Margaret Fuller (Marchioness Ossoli), circa 1850, Southworth and Hawes
Daily Thoughts 06/14/2020
I checked the library Twitter and Facebook Group. I also checked my LinkedIn account.
I read some poetry online. I am getting ready for tomorrow afternoon when I will read poetry. I plan on reading poems by Lewis Carroll, Audre Lorde, and Langston Hughes as well as a few poems of my own.
I checked some of the online learning services, Lynda,com, University of Fashion, and Creativebug today. I am planning to take the 6 hour training course on Lynda.com for Content Strategy.
Web Bits
A Message from the Archivist to Our Researchers
Library CEO Changes Name After Learning Its Racist Roots
Carnegie Library Recovers $6.75 Million From Insurers In Theft