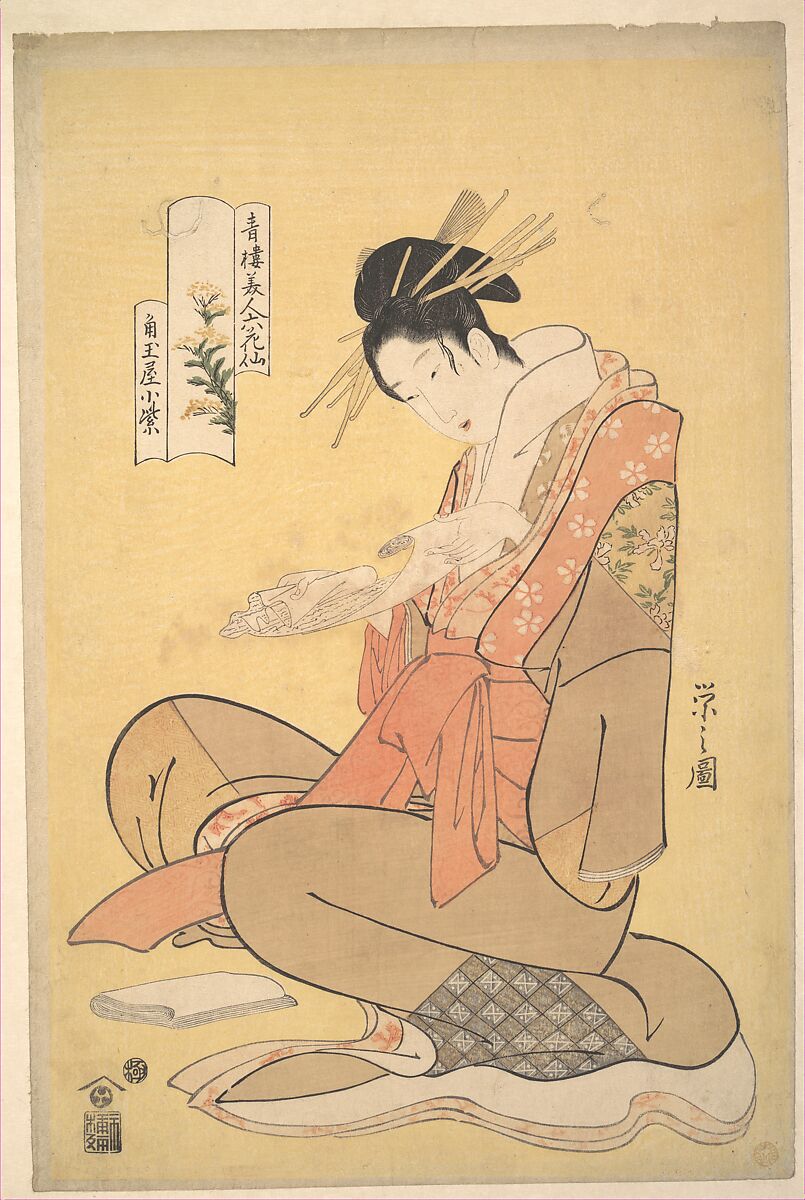 Daily Thoughts 05/08/2019
I checked the library Twitter and Facebook this morning.
I spent some time checking the 900s in the mezzanine. I also checked some fiction books in the mezzanine.
I worked a little bit on programming.
On the way to work, I read some of the book.
Loonshots How to Nurture the Crazy Ideas That Win Wars, Cure Diseases and Transform Industries
by Safi Bahcall. I am reading about how radar helped win World War II for the allies.
I checked the displays and the gift books.
I read through several periodicals, The New York Review of Books, the Ingram Advance, several copies of Publishers Weekly, and the Times Literary Supplement.
We are showing the film Daddy Don't Go, this evening at 6:00 p.m. in the Grace Greene Baker Community Room.
Web Bits
The Inner Lives of Book Clubs
Newsmaker: Sandra Cisneros
Why You Should Start Binge-Reading Right Now