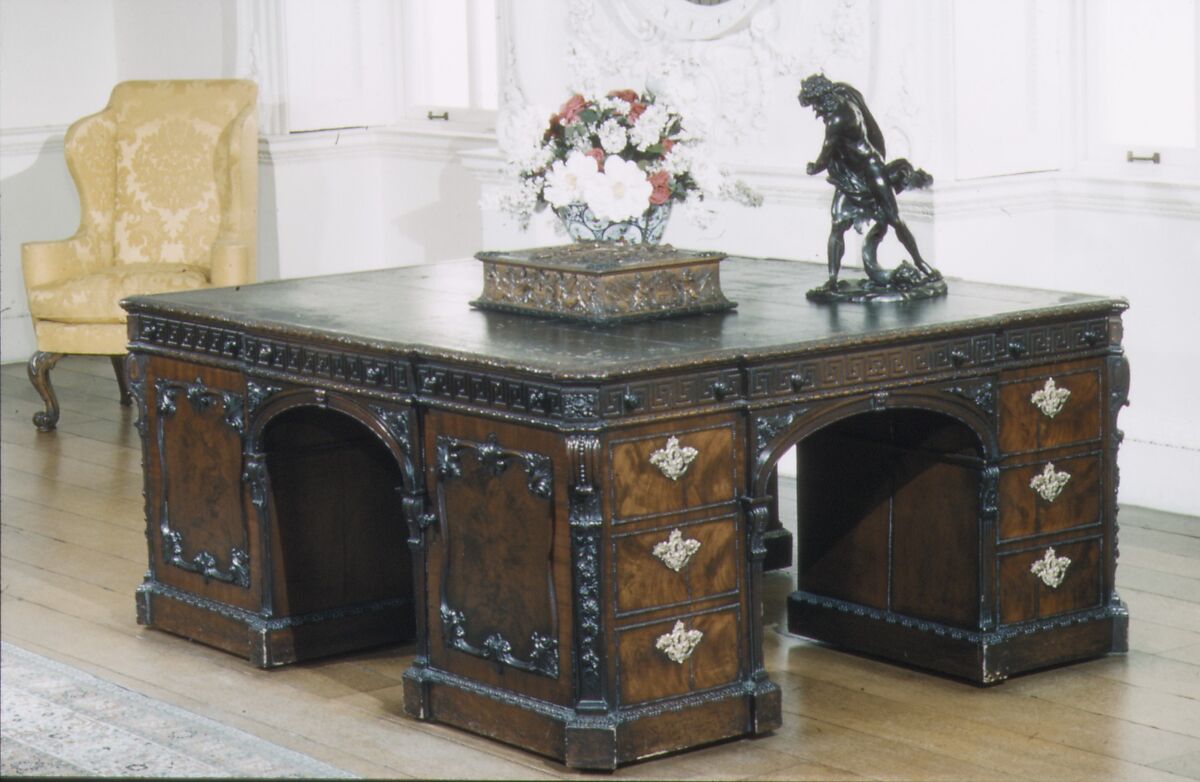 Library Table, William Vile, Circa 1760
Daily Thoughts 12/20/2018
I checked the library Twitter and Facebook this morning.
Last night, I finished reading
The Gifts of Acceptance Embracing People and Things As They Are
by Daniel A. Miller. The last part of the book focused on accepting difficult situations like excessively controlling people and people who are enemies. It also described how to accept yourself.
I checked the library Give Gab campaign. It allows us to send out emails to people about the fundraiser. I sent 50 emails out to people for the campaign.
https://www.givegab.com/campaigns/teen-computer-lab
I checked the displays and the gift books this morning.
I spent some time checking the fiction in the mezzanine.
I also spent some time checking duplicate copies of fiction and nonfiction adult books.
I read a copy of Library Journal and Booklist. I worked on some order lists.
My computer on my desk got replaced today.
We had holiday luncheon today in the staff lounge. It was paid for by the proceeds from the candy machine and the soda machine near the elevator which go into the staff fund. I had a sandwich, some cookies, and salad.
I spent some time working on the computer class schedule for January 2019.
I checked out the book,
Superfoods The Healthiest Foods on the Planet, 2nd Edition
by Tonia Reinhard, MS, RD and
In The House In the Dark Woods
by Laird Hunt which is horror.
Web Bits
Museum and Library Services Act Passes
https://americanlibrariesmagazine.org/blogs/the-scoop/museum-and-library-services-act-passes/