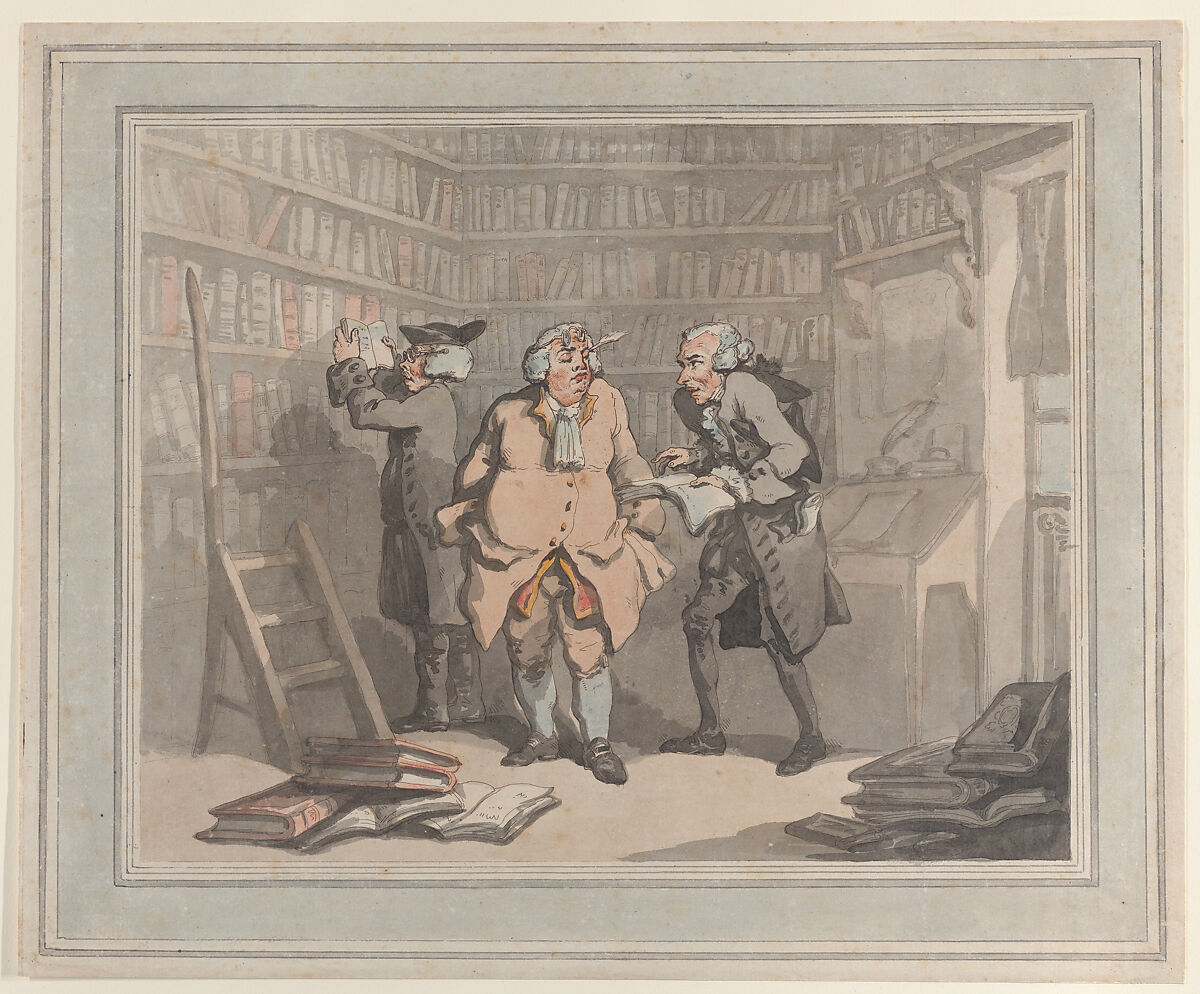 Bookseller and Author, Thomas Rowlandson, 1784
Daily Thoughts 06/06/2019
I checked the library Twitter and Facebook this morning.
I read some more of
Information Wars
on the way to work. I am reading about about diplomacy in the Ukraine and Eastern Europe. The United States and Russia are both trying to convince people about who is the right choice to follow.
I checked the displays and the gift books this morning. I put in for another Community Development Block Grant today. I also am communicating with a person about grants at the library.
I got a package from Book Expo America containing a few new books. There was an Amish romance by Wanda Brunstetter.
I also spent some time looking through some catalogs of new books from Book Expo America. I am working on an order for new books. I checked the Collection Management Sheet for requests by patrons for books.
I spent some time checking fiction in the mezzanine as well as some 800s.
There is a class tonight in the computer lab on How to Download Pictures and Video on your smart phone or tablet.
Web Bits
The Road to Advocacy-- Uncovering Your Library's Support System
A Treasure Trove of Old New York Newspapers Will Soon Be Available Online at Brooklyn Public Library
'Lowering Barriers' for Researchers UC Berkeley Library Adopts Broader Permissions Policy