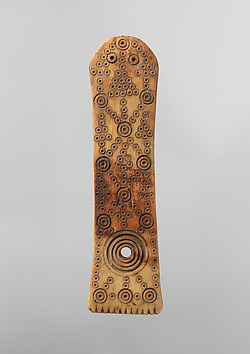 Peg for Bookbinding, 5th to 7th Century BC
Daily Thoughts 09/15/2019
I checked the library Twitter and Facebook this morning.
I finished reading
The Jixia Academy and the Birth of Higher Learning In China: A Comparison of Fourth Century B.C. Chinese Education and Ancient Greece.
I learned some things about Chinese philosophy which made me want to read more about Confucius and Xunzi.
I also read some more of
History of Libraries in the Western World
. I am reading about small private collections of books in the American colonies.
I started reading
The Art of Happiness.
It is focused on different national concepts of happiness like Gross National Happiness in Bhutan.