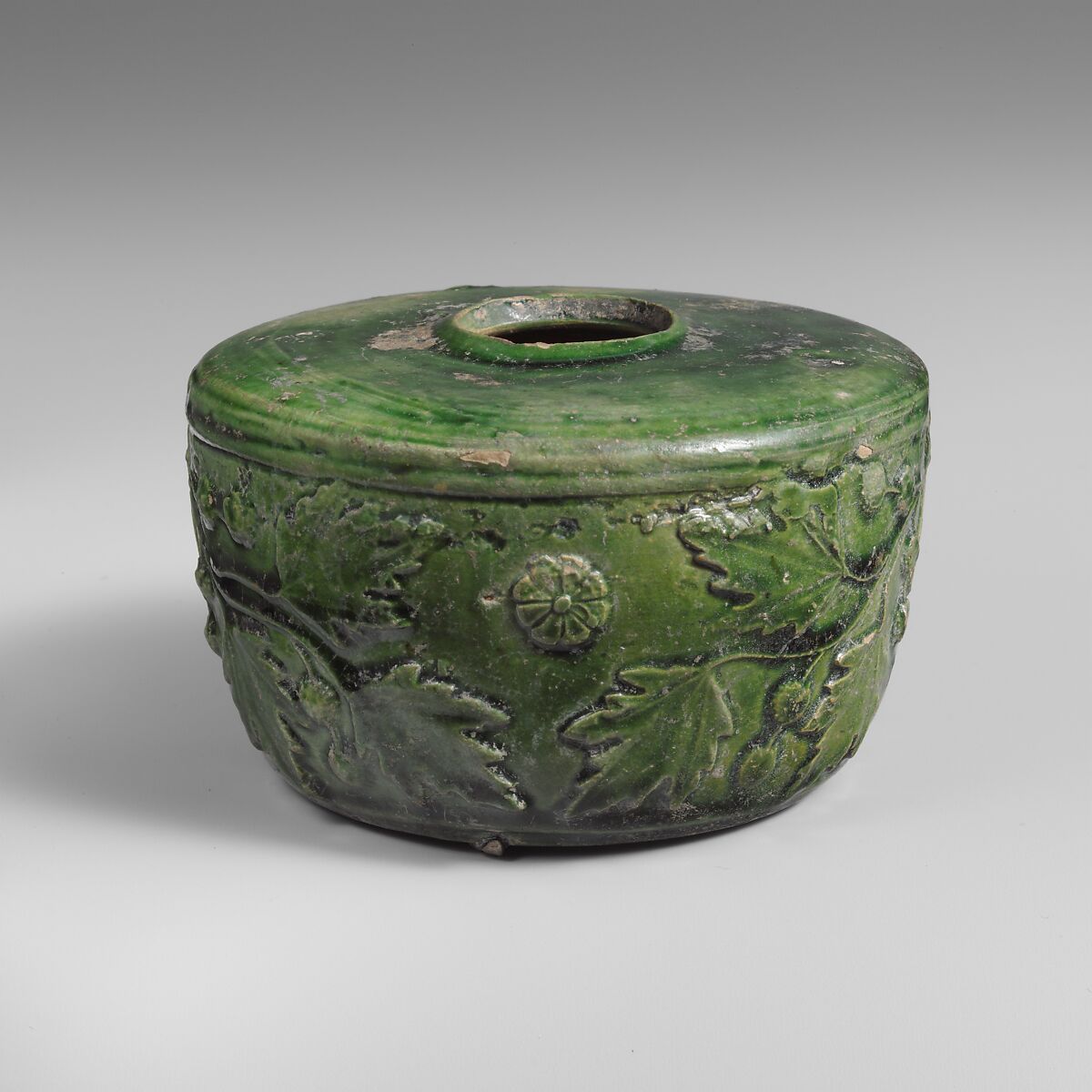 Terracotta Atramentarium, 1st Half of 1st Century AD, Roman
Daily Thoughts 03/05/2019
I checked the library Twitter and Facebook this morning.
I also checked the displays and the gift books.
A patron would like us to order Bookpage.
I checked some of the 600s today. I also checked some of the fiction books in the mezzanine.
I also read the latest copy of the New York Review of Books and the New York Times Book Review.
I spent some time working on orders for new books.
I also made sure some orders went in as well.
I have to clear off my desk because they are going to be redoing the work area soon. There will be new flooring and cubicles put in.
I read some more of
The Astronaut Maker.
I am reading about the Challenger shuttle missions. Many of the missions were to fix or deploy satellites.
I also read some more of
Saving Community Journalism.
I am reading about why it is more important to have loyal readers than to have large amounts of visitors to your website or newspaper. Loyal readers stick with your paper and focus in on specific interests in the community.
Web Bits
Community Conversations: Engagement Through Local History
Madison Public Library Holding an Antiques Roadshow
Lindenhurst Library Adopts Sustainability Policy and Initiatives