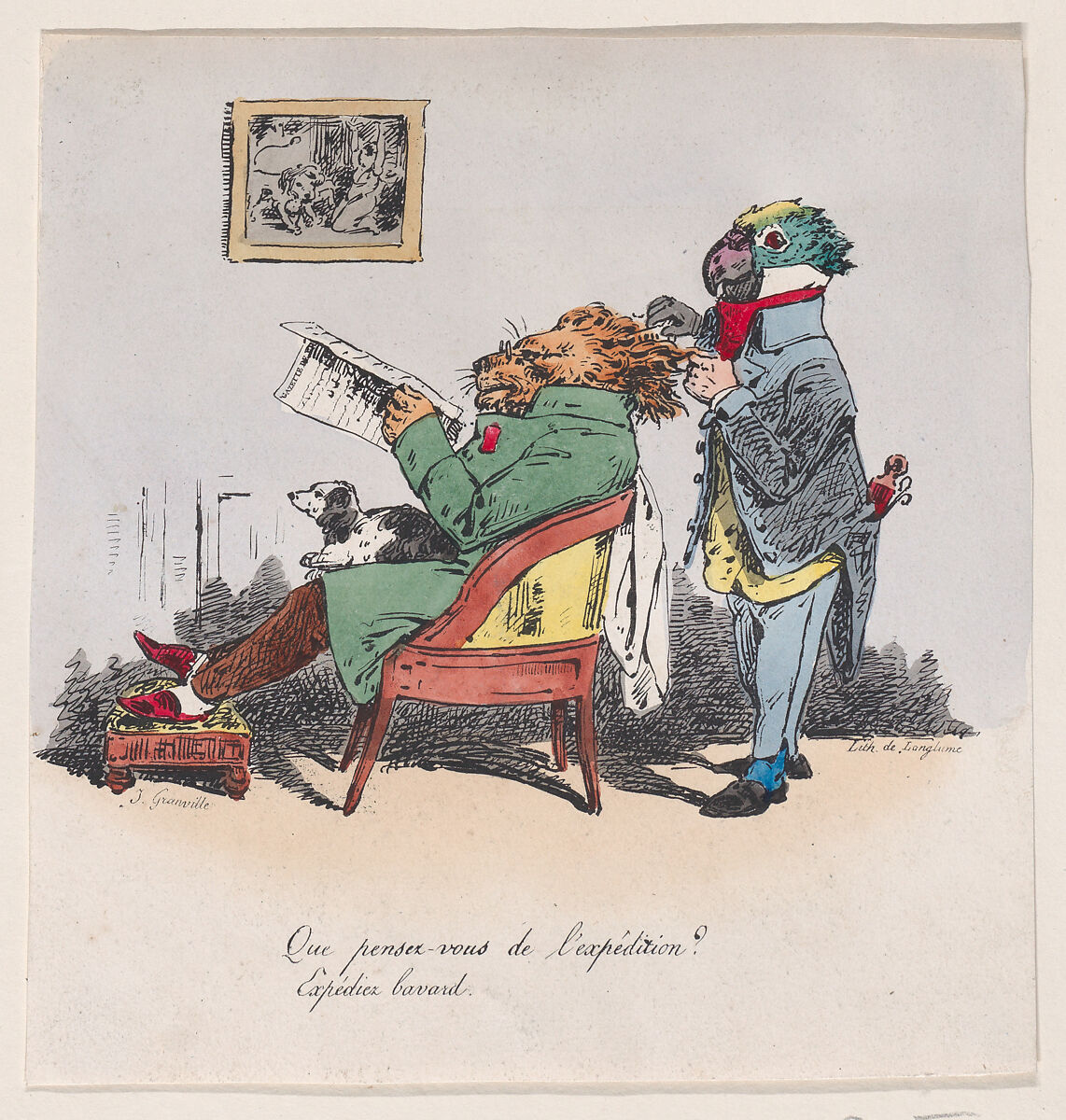 What Do You Think of the Expedition, J J Grandville, 1829
Daily Thoughts 05/08/2020
I checked the library Twitter and Facebook this morning.
I contacted a few more people about the census.
I discussed a grant with someone.
I talked with one of the Friends of the Mount Vernon Public Library.
I read some more of
The Goodness Paradox
. I am reading about the origins and history of capital punishment.
I watched DJ Myte as a census event tonight.
There is Petition to Become a Library Trustee for the Mount Vernon Public Library. There are currently two openings right now.
The election for the trustees is on June 9, 2020.
Web Bits
Library of Congress Offers Virtual Learning Opportunities for Everyone
How Librarians Are Serving Their Patrons While Libraries Are Closed