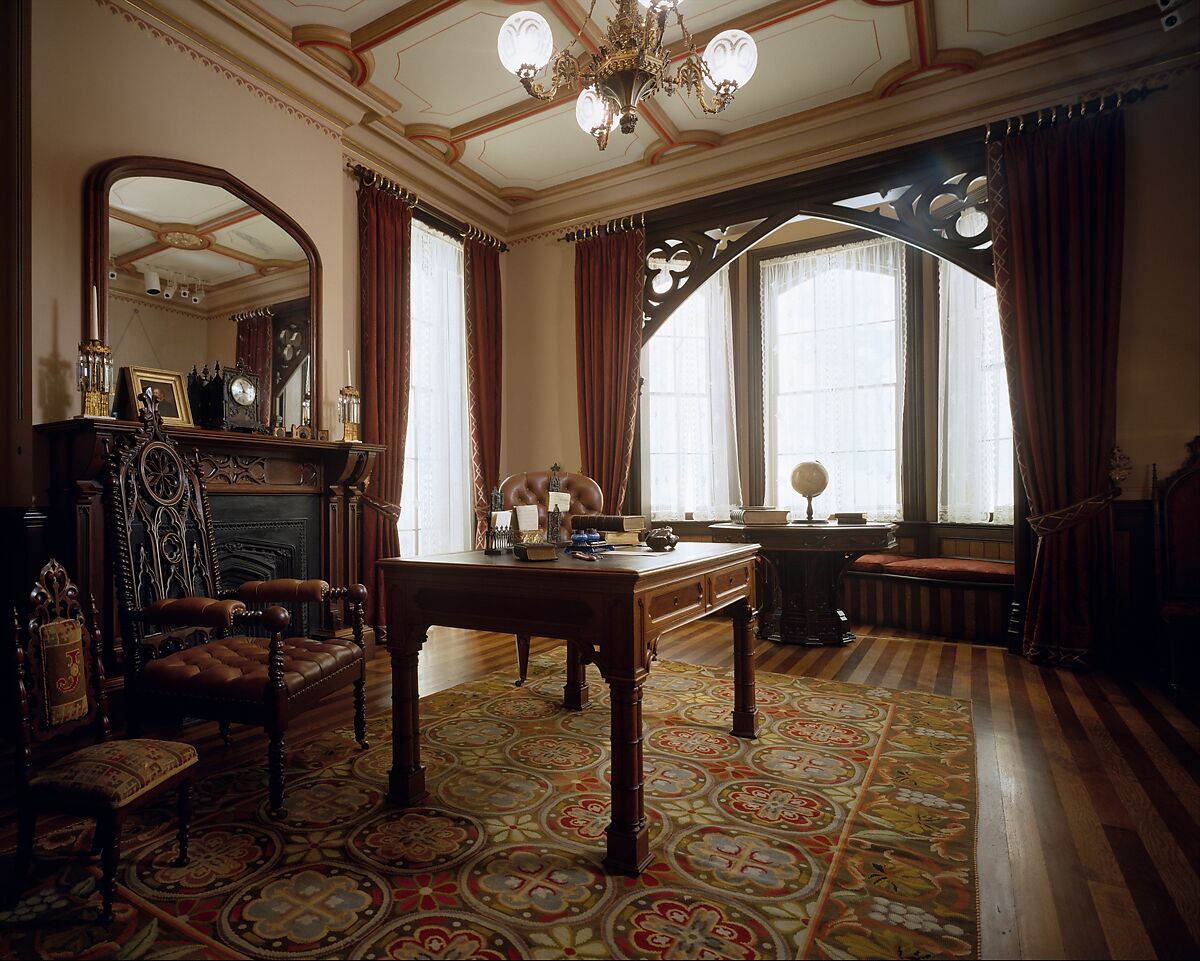 Gothic Library, 1859, Frederick Clarke Withers
Daily Thoughts 07/06/2019
I checked the library Twitter and Facebook this morning.
I finished reading
Radical Kindness The Life Changing Power of Giving and Receiving
by Angela C. Santomero. This book about how to be kind to yourself and others. It describes ways to listen, pay attention and be helpful to other people. I think of it as a book on communication and being considerate. There are a number of suggestions at the end of the book on how to be more considerate to others.
Web Bits
Librarians Play Pivotal Role In Keeping Students on Track, Helping Avoid The 'Summer Slide'
Merriam-Webster In the Age of Social Media
New LA Public Library Card Is A Work of Art
Library, Sheriff Unlock Literary Choices at Jail