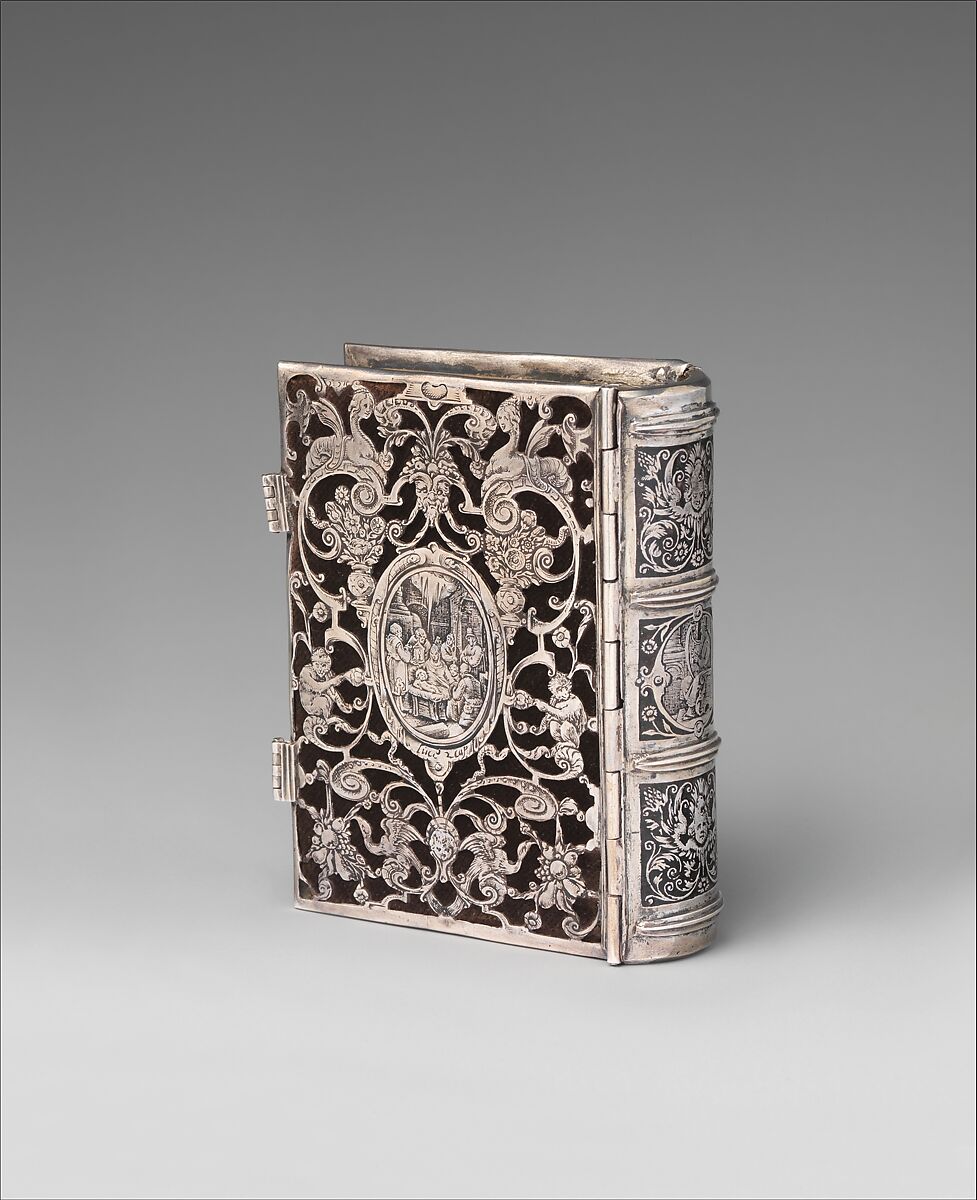 Book Cover, Dutch, Circa 1610-1620, Silver Lined with Black Velvet, Containing a Contemporary Psalter.
Daily Thoughts 09/28/2018
I checked the library Twitter and Facebook this morning.
Last night I finished reading
Calming Your Angry Mind.
I was reading about how anger destroyed connections between people.
I also read some more of
The War On Normal People.
I am reading about how there is an increasing disconnect between the technology and financial industries in the United States and ordinary people.
I checked the displays and the gift books today.
I also checked the New York Times Bestseller List and the Publishers Weekly Bestseller List.
I spent some time working on a list of zero circulation oversize items.
I am working a little bit on shelf signage, creating a list call number ranges for signage.
Right now, I am at the public computer desk.
Web Bits
Palaces for the People: Why Libraries Are More Than Just Books
New Brooklyn Public Library Branch on the Books