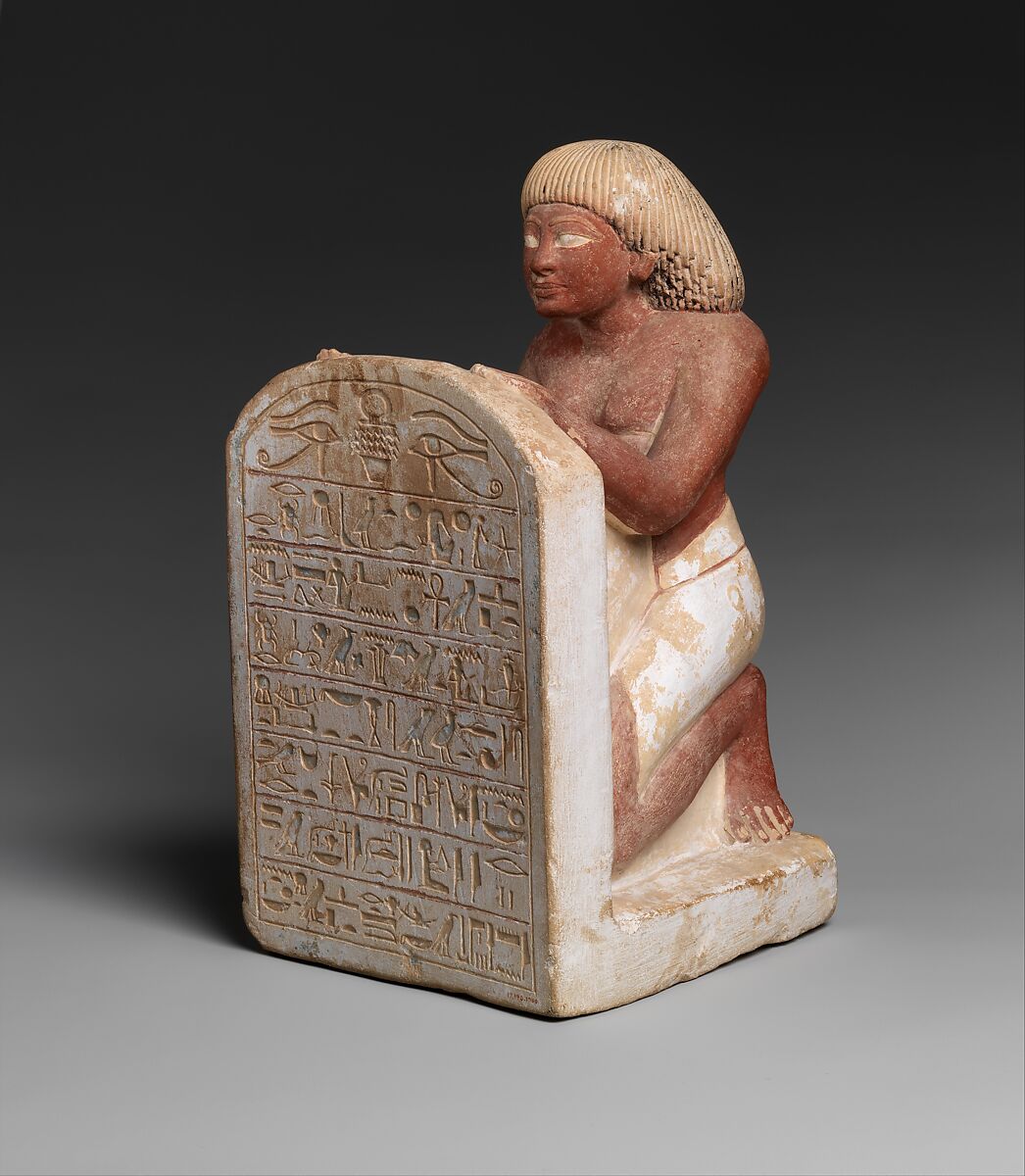 Statue of Roy Chanting the Solar Hymn Written on His Stela, New Kingdom, Dynasty of Amenhotep II, circa 1427 to 1400 B.C.
Daily Thoughts 12/31/2018
I checked the library Twitter and Facebook this morning.
I prepared a new journal starting tomorrow for the next year.
I read some more of
Red Moon
on the way to work.
I also read some more of
Capitalism In America: A History
. I am reading about the concept of social darwinism and laissez faire economics. I am also reading about tycoons in American history like John D. Rockefeller, Henry Ford, and John D. Rockefeller.
I spent some more time working on the Give Gab campaign today. We are at close to 1% of our goal.
https://www.givegab.com/campaigns/teen-computer-lab
Right now, I am in the computer lab.
Web Bits
Building Political Support for Library Funding
Never Shut Up About Awesome Programs at the Library
Founders of Rocky Mountain Land Library Start Another Chapter