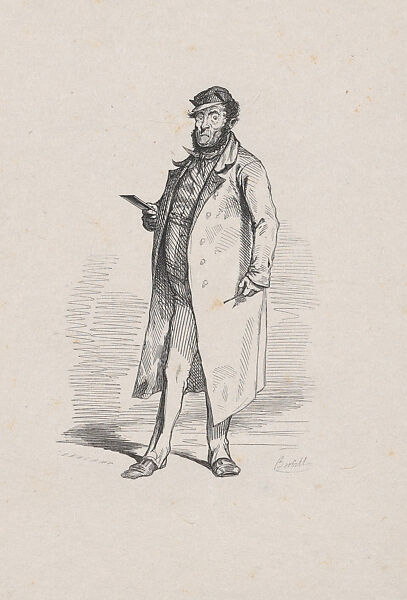 Felix Leblanc, Man Holding a Notebook, 19th Century
Daily Thoughts 10/21/2018
I checked the library Twitter and Facebook this morning.
I also spent some time thinking about weeding, the mezzanine, and unique aspects of our collection. It is not an easy thing to think about.
I read some more of
Prediction Machines
last night. I am reading about how it is becoming cheaper to make more accurate predictions using artificial intelligence. A lot of this is about predicting things like how a human might drive a car, how a person would react to a change in the stock market, what are the odds for it to be sunny tomorrow? This makes it easier for people to make decisions with cheap and accurate prediction.
I checked the purchase alerts for items on hold.
Web Bits
Cantor Arts Center and Stanford Libraries Collaborate to Make Warhol Photography Archives Publicly Available
Life in Gilmore Library
'Love Your Library', Community Members Hug Peter White Public Library